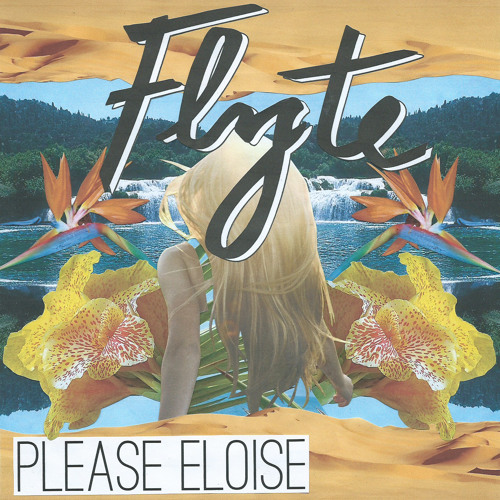 Funky guitar riffs and fitting lyrics are not the only component in sweet abundance throughout London formed Indie Pop band Flyte's newest single.
A band recently recognised for supporting Bombay Bicycle Club, Flyte are sure to be capturing a fairly bog standard audience as well as that of the more alternative crowd with the almost sickeningly poppy yet loveable
Please Eloise.
Cliché to the many great songs the pay homage to some sort of long lost female lover
Please Eloise
is no different. The memorable chorus; strong uplifting harmonies, and tropical cover art,might bring a decent summer to the UK yet! Often donning a flower patterned shirt and accompanying baby blue guitar, frontman Will Taylor looks much like the he might be a visual embodiment of their newest single.
Released only marginally too late to be the epic summer tune it might have been, I should hope this single draws a significant amount of well-deserved attention to the band.
hear it here
(written by grace goslin)