In a year gripped by the death of lots of people in the music industry, you can't help but come to the realisation that the death of talented artists is something that you can never really get to used to. The death of all four members of Warrington indie-pop group Viola Beach and their manager is something I'm really struggling to come to terms with for a twisted variety of reasons, but I think essentially it's just quite important at a time like this to remember their music and, if you've not come across it before, give their ever-so-catchy indie pop numbers a while.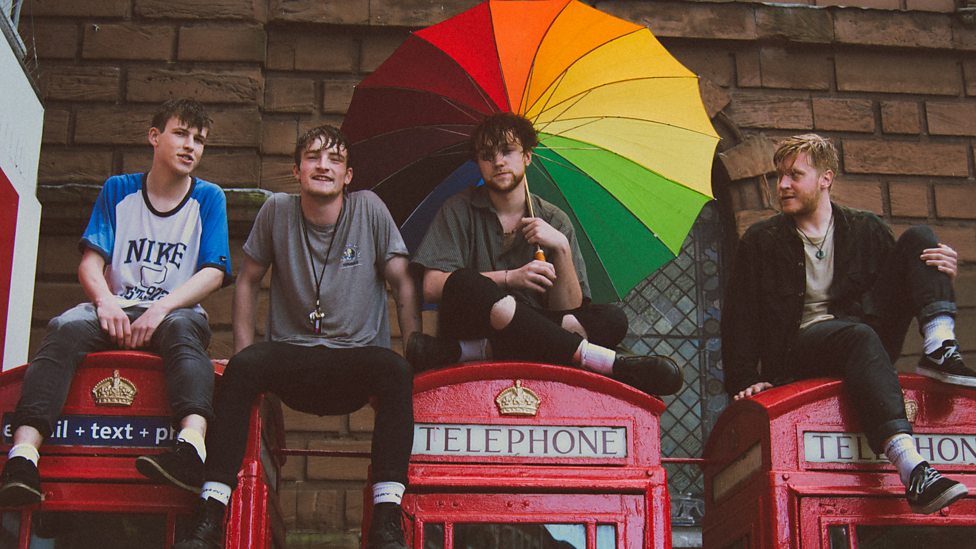 Viola Beach were really quite literally on the verge of breaking it; their sound is super-marketable, they're so damn good live, and they already had enough bangers under their belt to make their prestigious support slot with rising stars Blossoms seem more than well deserved. I guess more than anything, it's just really quite shocking because Viola Beach are all really young lads, on the verge of making it at what they loved. The youngest of them, if I'm not mistaken, was only a year older than me, and I've achieved nothing in my life at all, so it's obviously really terrifying to buck up and realise the fragility of life at this point in time.
2016 was looking to be the band's year, with a really successful single and main festival slots, but sadly that's not the case. Like I say though, maybe the best thing is to remember the band for their bright, shimmering music rather than their tragic end, so you can give
Boys That Sing
a whirl below in all its massive chorused glory.
R.I.P Viola Beach.
here, local band Secret Family are raising money for the families affected
(written by calum cashin)