The debut EP by Southampton-based garage rockers
Clues
arrived in my inbox yesterday, and after a few listens I can confirm it's everything you wanted from a messy guitar band and a bit more. Bristling with youth, energy, and a kind of swagger that Palma Violets captured our imaginations with a few years ago on their debut record.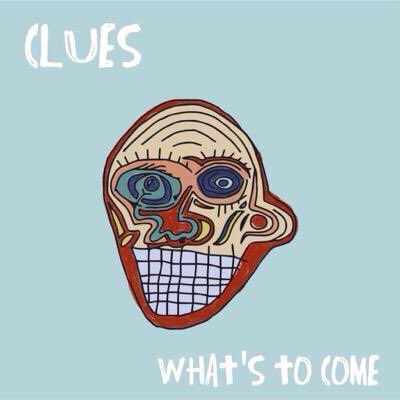 Five tracks long, it's a thrilling gem of a record that thrives off thrashy guitar jabs and nonchalant vocals. "
Wha-wha-wha-what's to come
" is chanted on the opening track, and if the marauding, raw garage rock strut is to be taken at face value, what's to come on the rest of the EP is some catchy MC5-worship. And at face value you should take that jibe, because the rest of the record is really something.
What's Your Problem
is an explosion of energy, condensed into a sub-100 seconds punk rock nugget - all the fat is trimmed off, and it's an incredibly enjoyable adrenaline drenched number.
Year Zero
is another highlight, the searing apathy of "
I don't wanna work in a factory/I don't wanna go to university
" chanted over some electrifying guitar licks that blend seamlessly with the stabbing punk verses' momentum in the same way that The Cribs manage on
China Town
.
The EP is an extremely enjoyable listen to say the least, and shows that what is to come is extremely promising.
(written by calum cashin)