This week scuzzy Kent college rock band Drawstring put out their stellar
Three
EP out digitally, and released the
Clubhouse
single, so now seems a better time than ever to hold onto the coattails of their inevitable success. Their sound is classic emo, we're talking American Football or Weezer vibes ripped straight from a coming of age film here.
Seething with angst but balancing it with a pop sensibility, the likes of
Clubhouse
and
Chill Pill
not only give you the perfect 90s emo sing-alongs, but do so in the most instantly memorable, catchy way possible. The band are a duo comprising of Sam Shepherd and Ben Schulze, getting a much bigger sound than the sum of their parts suggests.
On EP
Three
, they power through standoffish gleaming riffs (
Chill Pill
), build up to powerful choruses slowly proper emo style (
Blister
) and exert a melodic sensibility that likens it to college rock classics like
Pinkerton
(
Mountain
). It's a real standout album that oozes with confidence and makes this band a real one to watch...
FFO: (classic) Weezer, Nai Harvest, American Football
check their releases out
here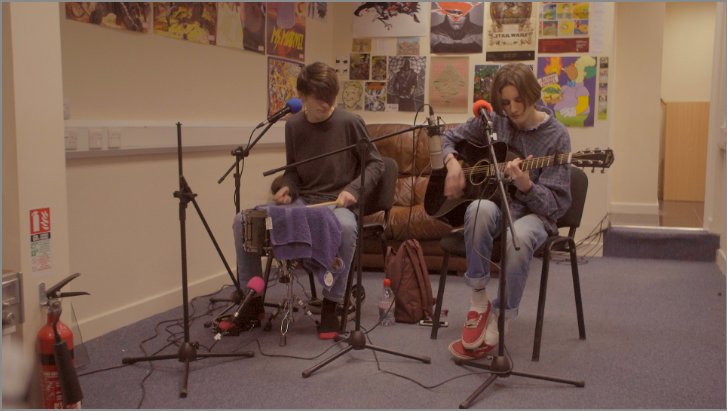 (written by calum cashin)