A collection of 12 instrumental guitar odysseys, Absent Friends is a bedroom project that's as soothing, moving and beautiful as they come. The pieces are all fairly varied in their smooth, slow-moving charm, but all work together in a gorgeous cohesive package that works like nothing else as a record to relax you before you go to sleep at night.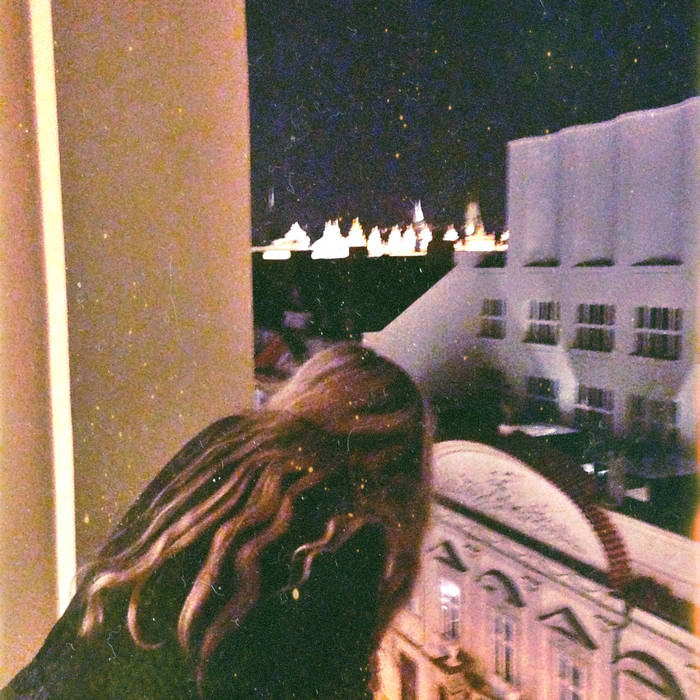 Never really complying with the barriers or limits of strict genres, it treads carefully and pleasantly through sonic pastures unturned. You're greeted immediately with some of the most assured post-rock guitar meanders on opener Endless, a beautiful nugget of Mogwai-worship that sets you off on a journey that you won't be able to pry yourself away from til the last note of the last song. But whilst Endless is quite frankly beautiful, it's a bit of a red herring for stylistic choice; the further you get in, the more different aspects of the Absent Friends sound reveal themselves to you.
There's a slowcore twang to Satisfaction that just sighs out through it's early duration, before something more beautiful blossoms from the catharsis, something experimental, something screechy, something fucking expressive, and something beautiful. Even Further combines bits of piano and liquidised guitar tones to make something that forays into elements of lounge jazz, and True Love Will Find You In The End combines prominent drum machines with righteous, noodly guitar sounds and whispered vocal samples to make for something that kinda sounds like a combination of sad boy bedroom pop and 60s psychedelic bubblegum pop.
The album throughout retains a certain, comfortable pace, and if you're in the mood to let it slowly burn and engulf you then this record is perfect. The guitar sighs on Real Escape, the assured feedback glow of Home Again and almost every single component of this record come together undeniably brilliantly to make a really quite fantastic record. It's the product of hours of solo work in the bedroom by one Aidan Rowan, but massive soundscapes and colossal guitar parts make this sound so much more expansive than your average li'l solo album.
8.5/10
Words: Calum Cashin