Think Frank Zappa's Mothers of Invention, Sun Ra's Arkestra and early 80s Fall joining forces for a thirty minute set of Sonic Youth covers, and you're on the right track. Sort of. No, not even close, actually. An entirely unique proposition, there is only one band you need to get in your life right now.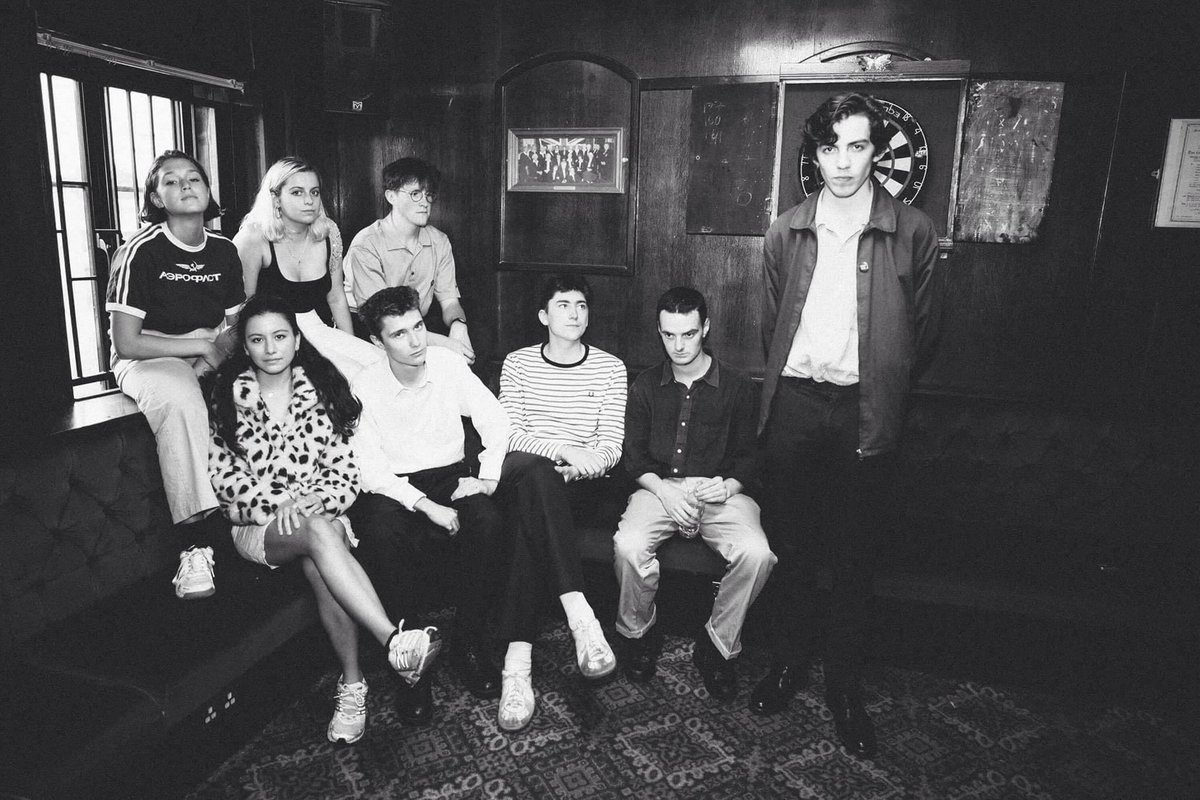 Nervous Conditions hail from Cambridge but are often, like so many bands not from South London, lumped in with the South London Scene. Their two drummer line up also contains a raging free jazz sax, a vintage Korg and an electric violin, as Nervous Conditions stand sentinel in a menacing battle formation at every gig.
Whilst their occasional demos and studio stuff that has sprung up online doesn't yet live up to the live ferocity, it's well worth checking out this version of their first track
Village Mentality
live from Moth Club.
(Words: Cal Cashin)